Health, Safety & Environment
---
We continue to achieve our industry-leading safety goals by putting great focus on pre-hire screening and ongoing employee training.
In an industry with extreme variables and moving parts, no job or task can begin until every available safety measure and precaution is taken. We believe that starts with a company-wide commitment to safety and zero incidents.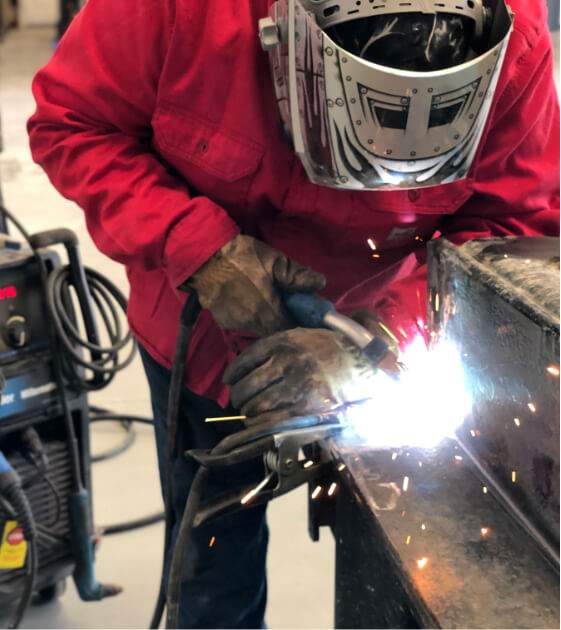 Pre-Screening Requirements
---
Undergo a pre-employment screening process (PSP), including drug and alcohol testing
Undergo a compliance, safety, and motor vehicle record check
Undergo a verification and review of active, valid medical cards for CDL drivers
Receive a criminal background check
Receive employment and safety performance check from over the last three years
Undergo an abstract driving record review
Ongoing Training Requirements
---
Complete an orientation, PEC Training, client specific training, and all other applicable training requirements
Complete 180-day Short Service Employee Training Program
Undergo personal protective equipment training (PPE)
Complete a road test
Undergo regular safety audits, training, and participate in monthly safety meetings
Undergo random drug and alcohol testing through DISA
Meet with leadership annually to discuss safety goals and expectations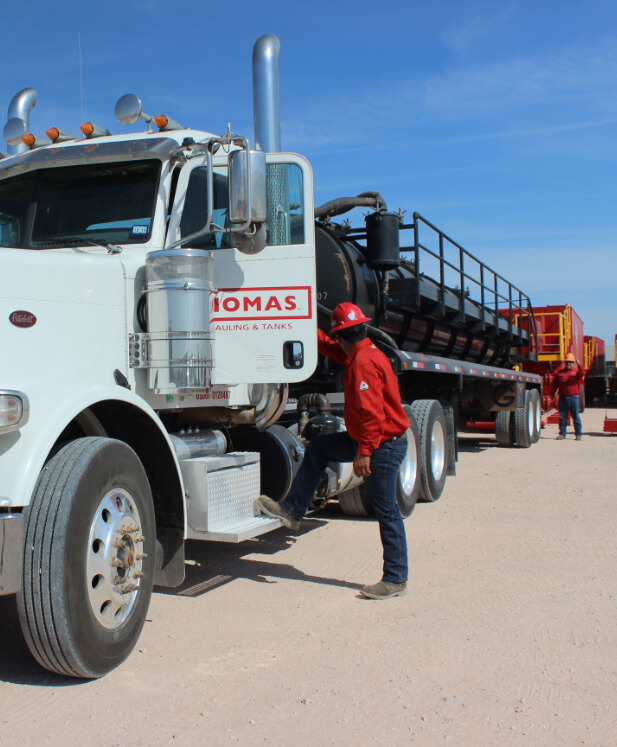 Safety Policies
---
From senior management to every level of staffing, we stress an overall commitment to safety and zero incidents.
Pre-Hire Physical and Drug Screening
New Employment Orientation
Monthly Safety Meetings
Mandatory Incident Reporting
Annual Defensive Driving Safety Courses
Required Certifications
Employee Forklift Certification
Confined Space Certification
H2S Certification
Safeland USA Certification
Contact HSE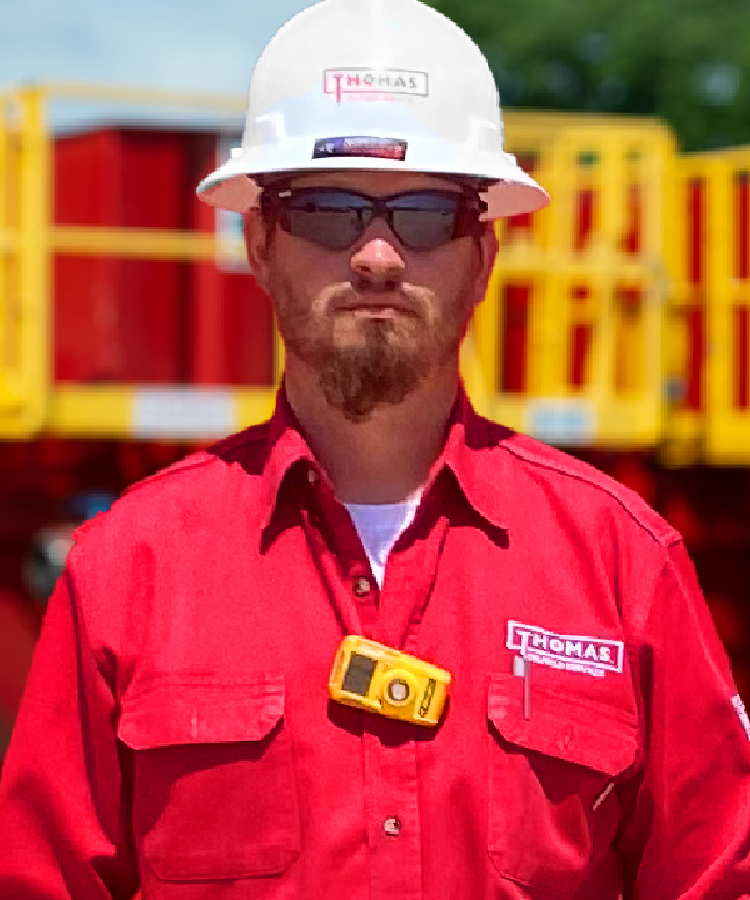 Sam Taylor
HSE Advisor
---
903-932-2703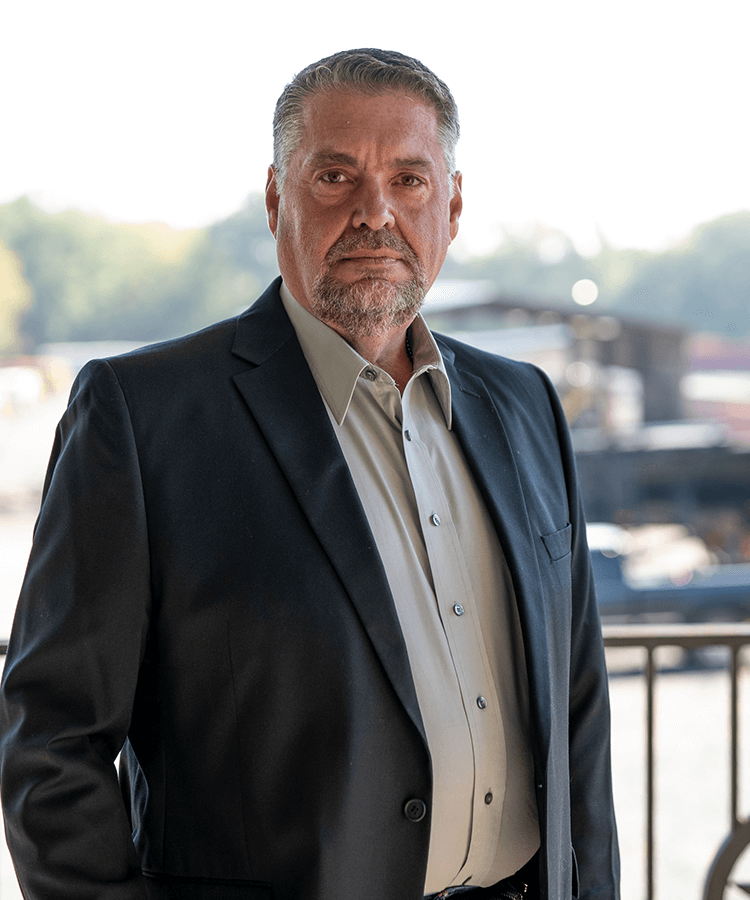 John Dee
HSE Director
---
903-399-5024
Careers
We work hard to ensure all of our employees have quality benefits and are happy with their work-life balance.
View Openings