---
The executive team at Thomas Oilfield Services is dedicated to increasing value for our customers and employees.
Our company leadership exemplifies a strong combination of entrepreneurial creativity and governing competency that comes from years of experience working in the oilfield industry.
"I use Thomas Oilfield Services because they are reliable, honest, dependable and offer first rate customer service."
Leadership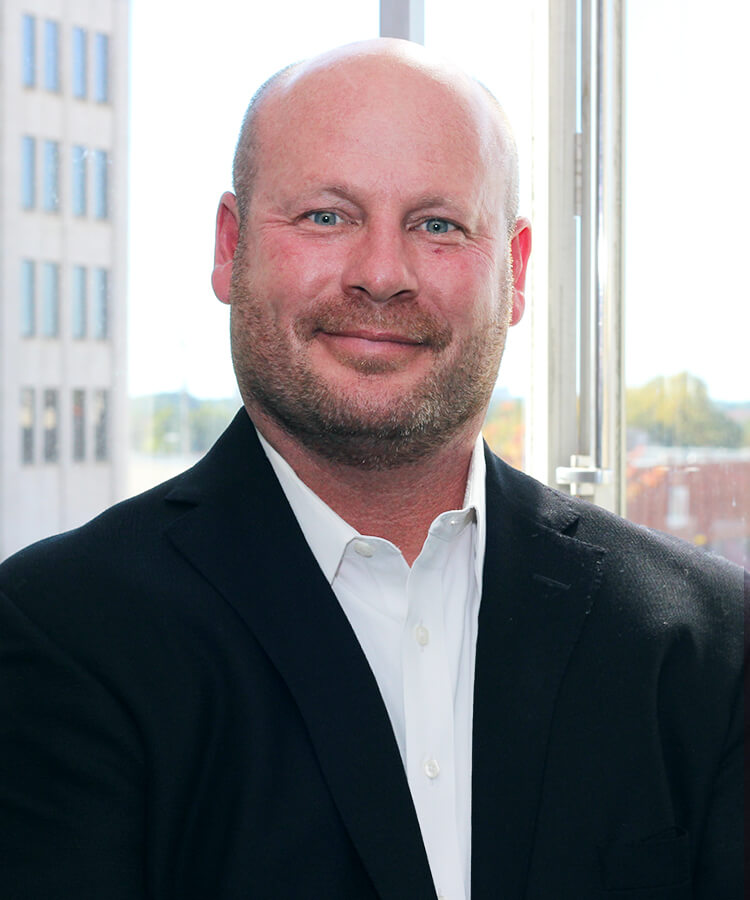 Greg Peeler
President / CEO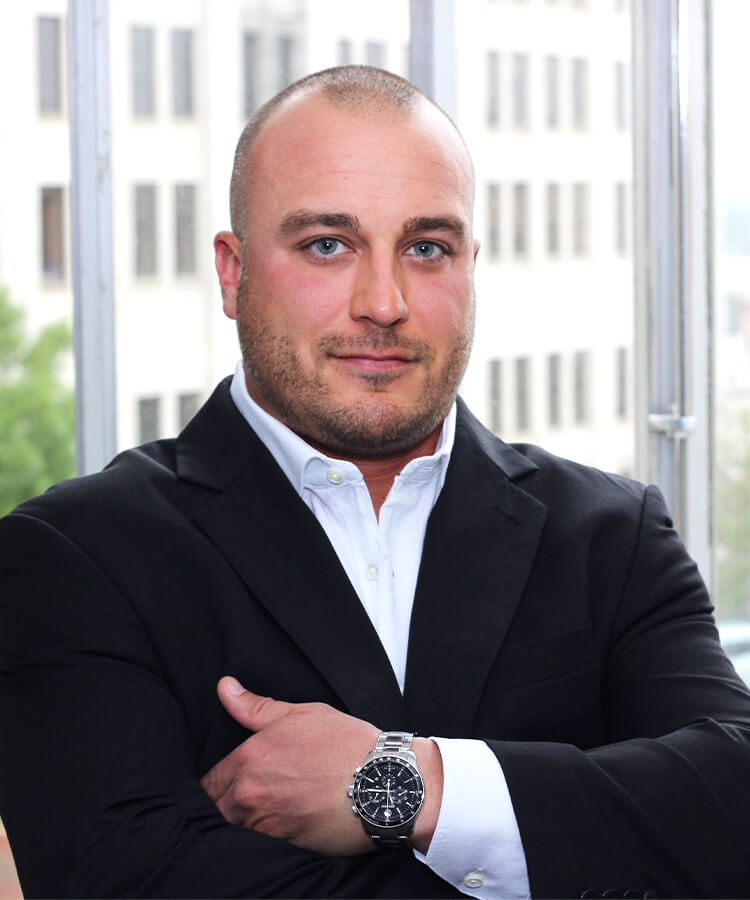 Bryan Baird
Executive V.P.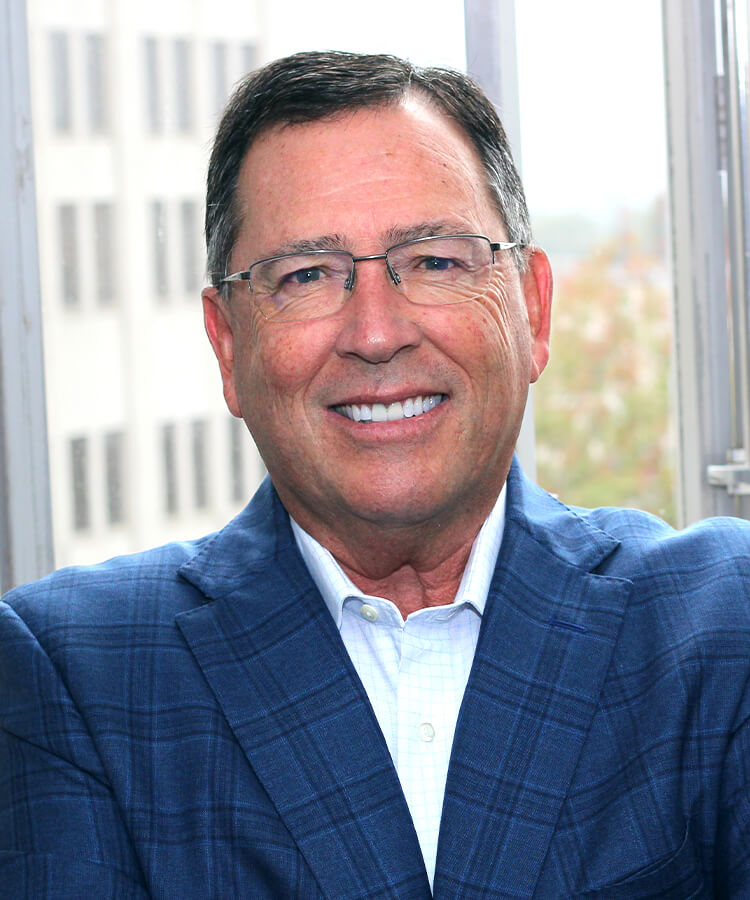 Jay Dean
General Manager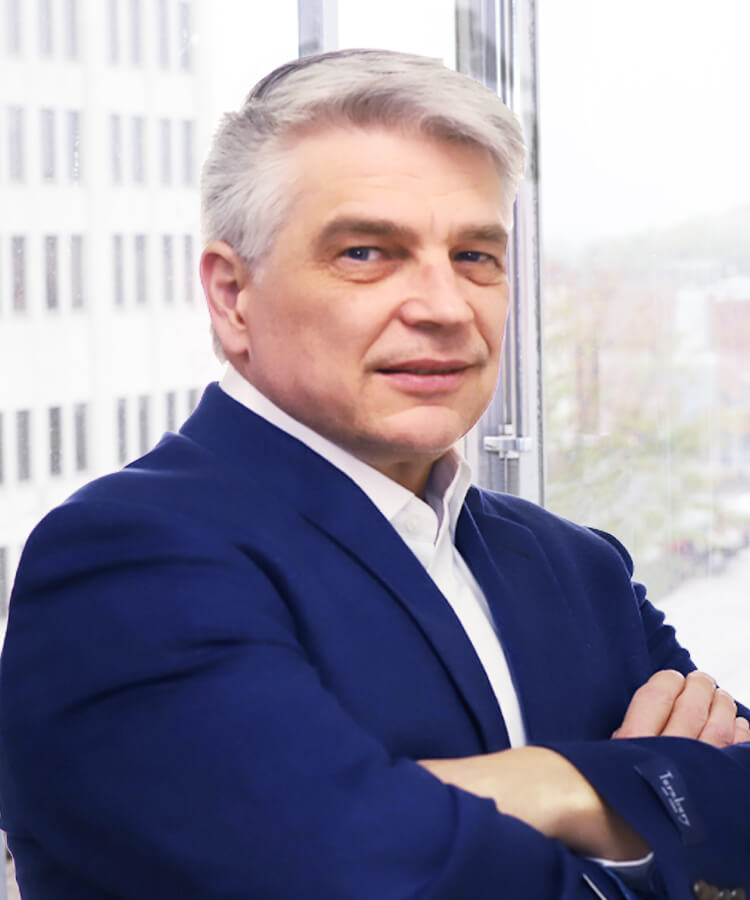 Mike Horne
CFO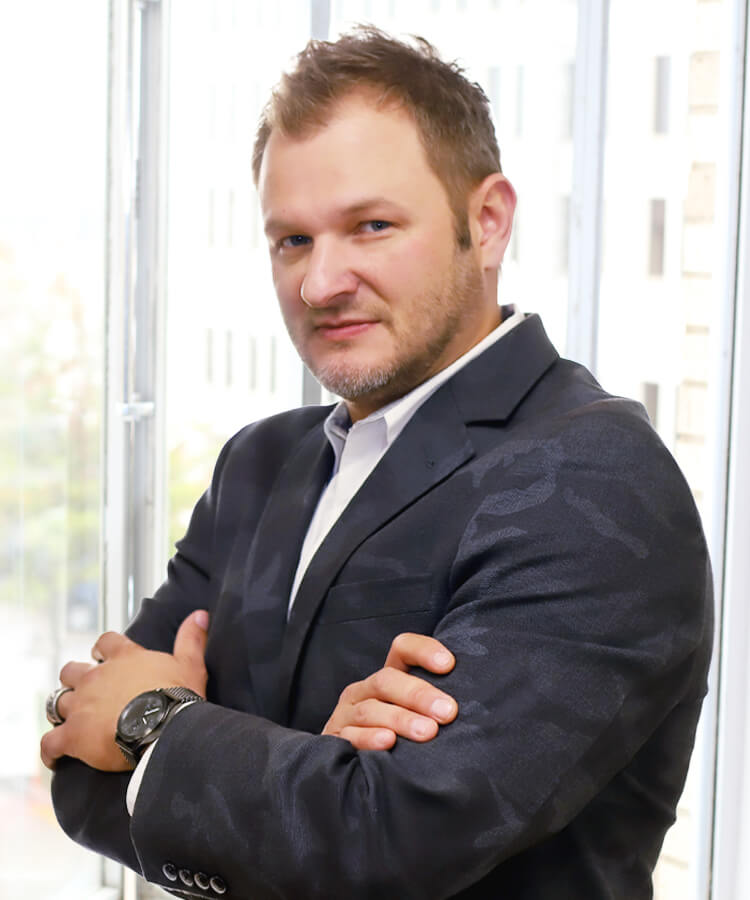 Hank Guillotte
Director of HSE
A Humble Beginning
Founded in 2009, Thomas Oilfield Services began as a one truck operation in North Louisiana. Since then, it has grown into one of the most respected and influential companies in the oilfield industry.
View Timeline
Careers
We work hard to ensure all of our employees have quality benefits and are happy with their work-life balance.
View Openings