---
We pride ourselves on our great work atmosphere by providing competitive pay and excellent benefits for our employees. Our policy is to inspire our employees to work at their best level. This builds company-wide unity that results in low turnover rates.
We're proud of our family-friendly business practices, and we work hard to ensure our employees have quality benefits and are happy with their work-life balance.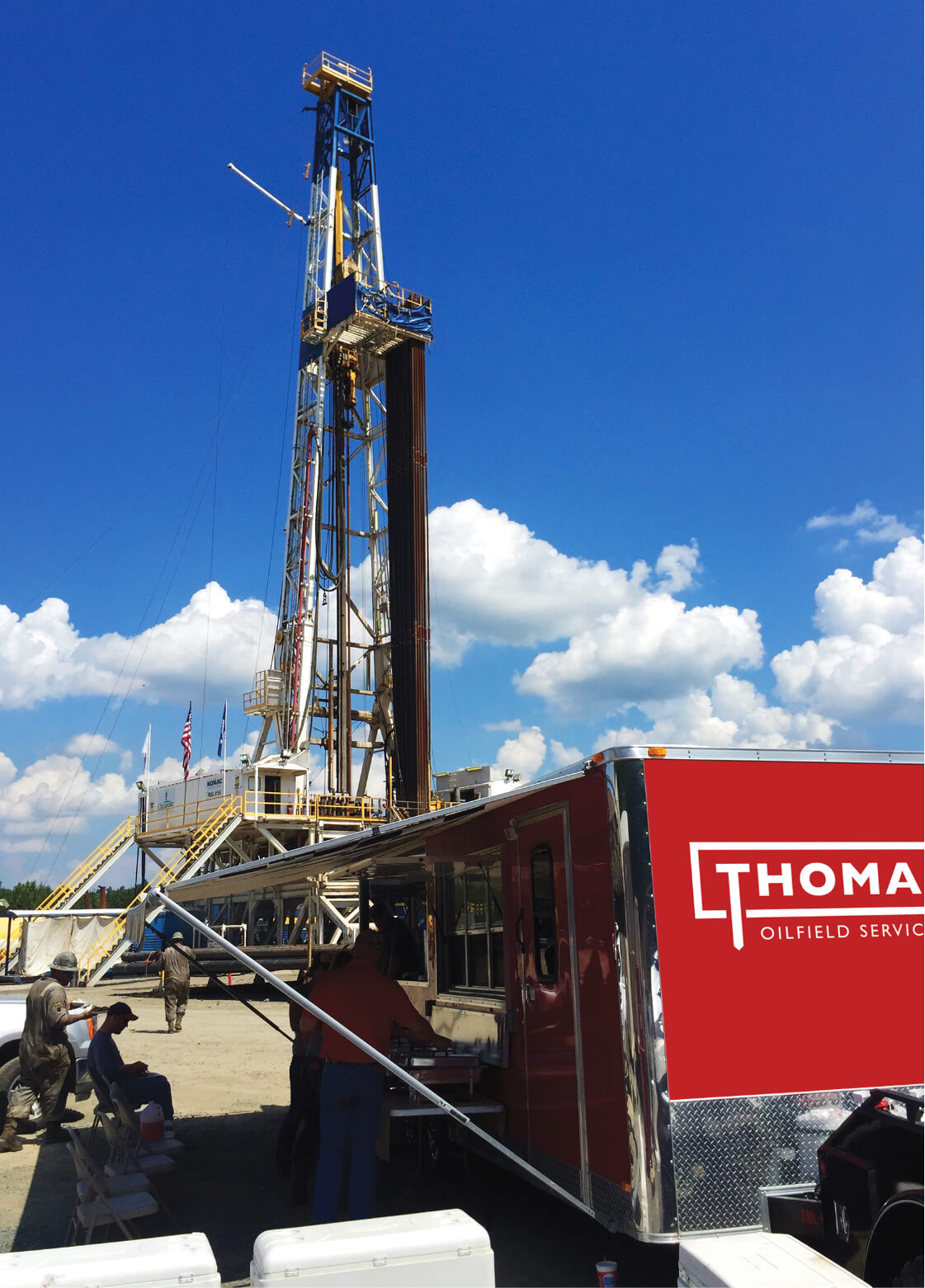 Pre-Screening Requirements
All new applicants are required to pass our pre-screening tests.
View Requirements