Pride in
appearance &
performance
Company Mission
---
To provide an extensive line of oilfield rental equipment and professional trucking services along with an experienced and well-qualified team who know how to cater to the oilfield industry.
"I am completely satisfied with their great service and equipment! I highly recommend them to anyone in the oil and gas industry!"
"Thomas Oilfield Services does what's best for their customers."
"Great people, service and equipment! I can always count on the team at Thomas Oilfield Services."
"I choose Thomas Oilfield Service because of their commitment to customer service."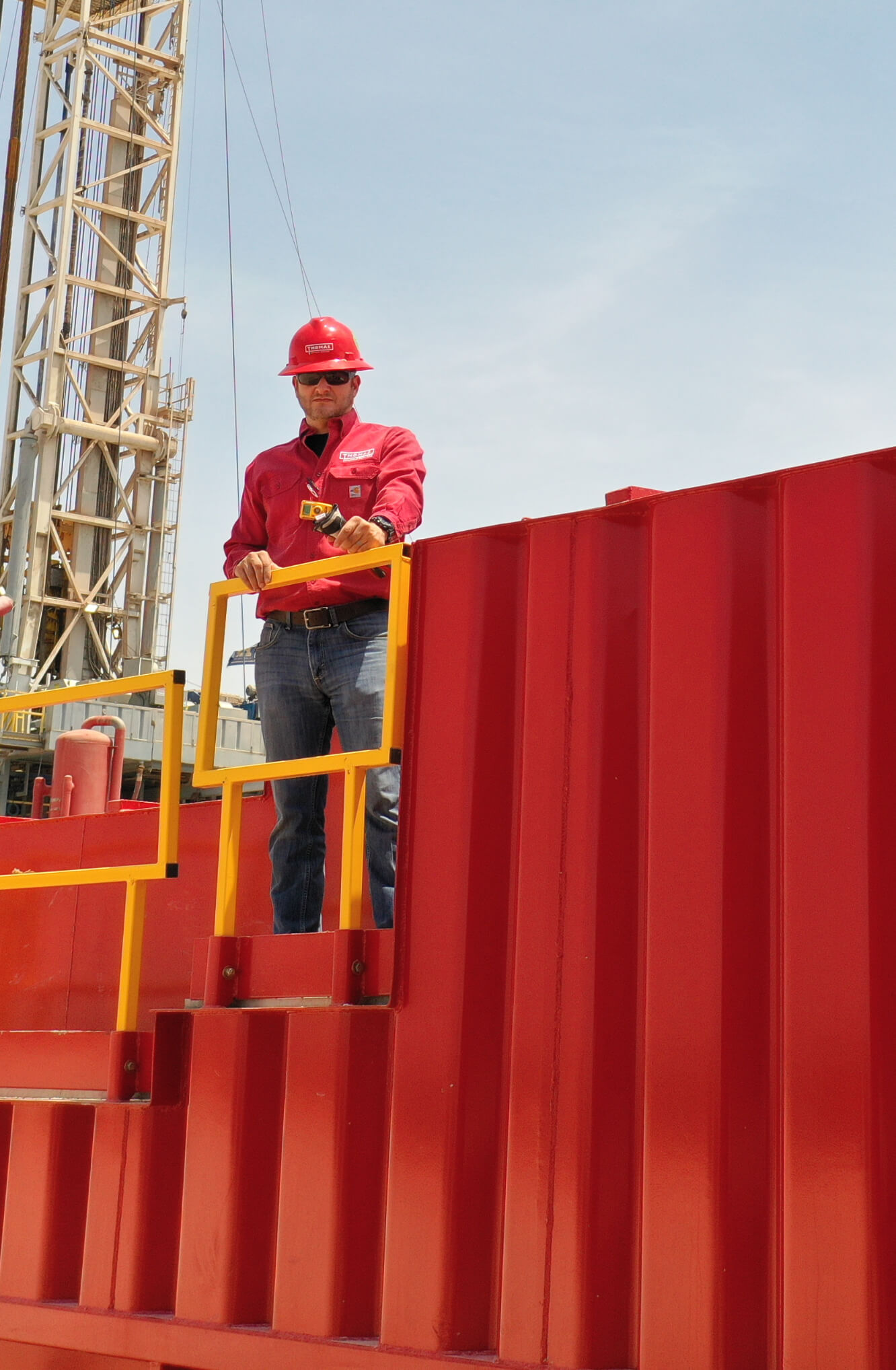 Health & Safety
Safety Starts with Leadership
---
Assisted by a team of HSE professionals, our managers and crew supervisors serve as the first line of defense with the responsibility of ensuring that our workforce is up to date on all safety requirements.
Equipment
A Lasting Impression
We pride ourselves in making a lasting first impression, so all of our equipment is cleaned and serviced regularly to look like new when it arrives at your facility or jobsite.
View Our Equipment
Join The Team
Careers
We're proud of our family friendly business practices and we work hard to ensure all of our employees have quality benefits and are happy with their work-life balance.
View Openings